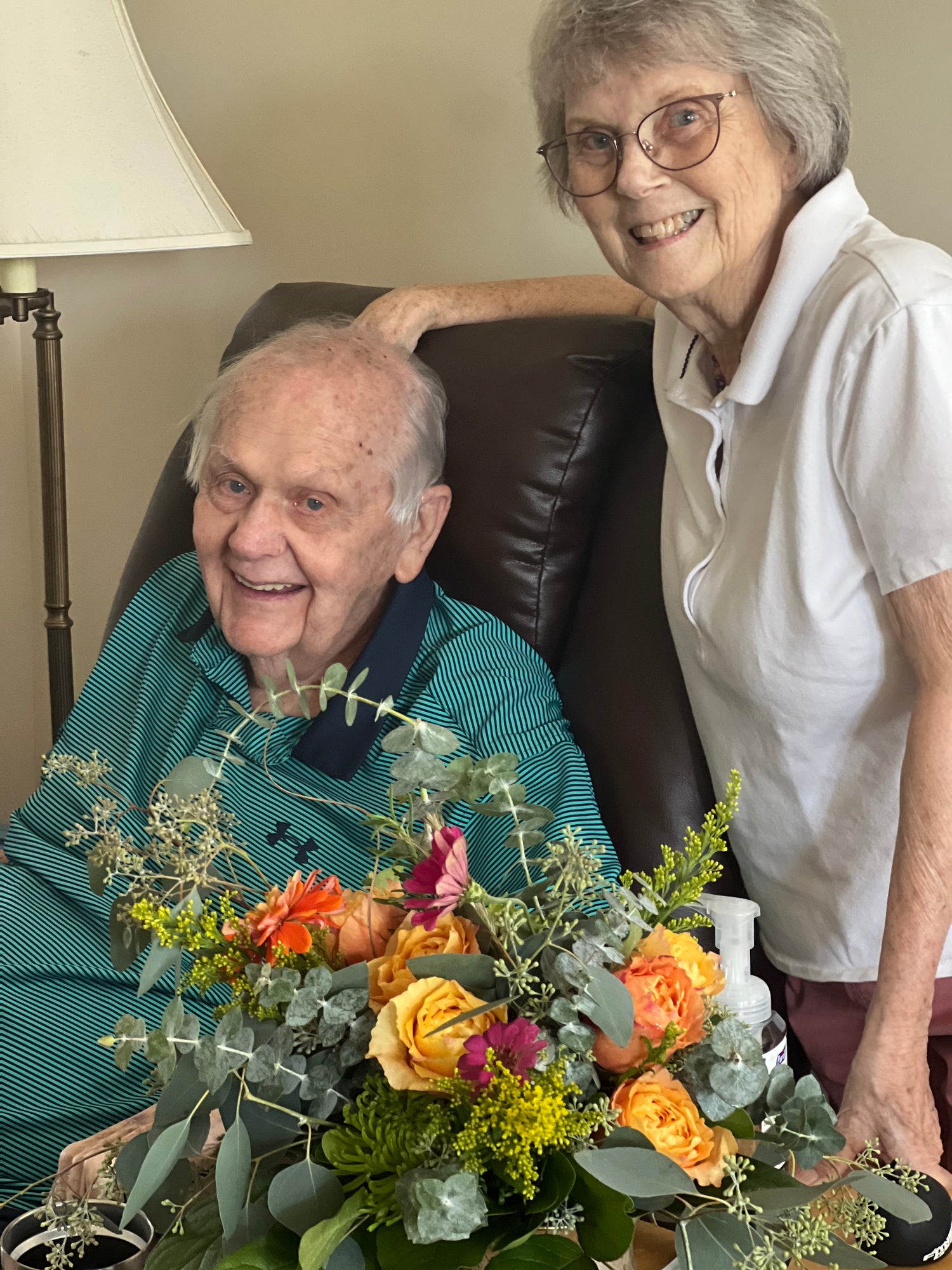 Monthly Flower Club
Luxury can be as simple as beautiful, fragrant flower arrangements made especially for the ones you love.
Brighten the day of those you care about the most with Monthly flowers from Boone's Blooms. Each month we bring a seasonally designed arrangement to loved ones, it's sure to bring smiles and show how much you care about them. Even if you're far away they know you're thinking about them.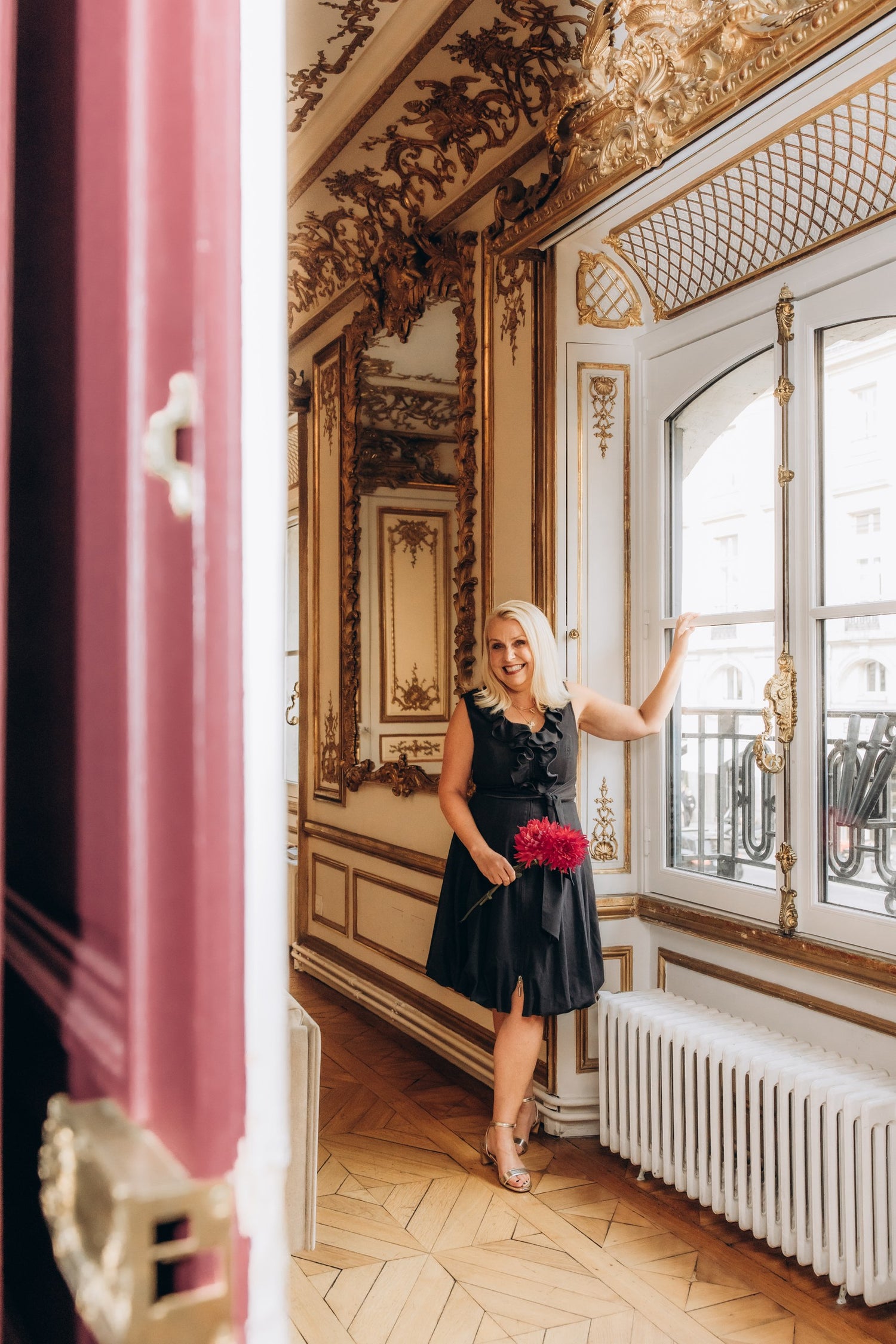 How will Boone's Blooms weekly flowers help my business?
• Customers are instantly at ease.
• They recognize you care about them and go the extra mile.
• They elevate your brand.
• Clients appreciate your attention to detail and improving their experience.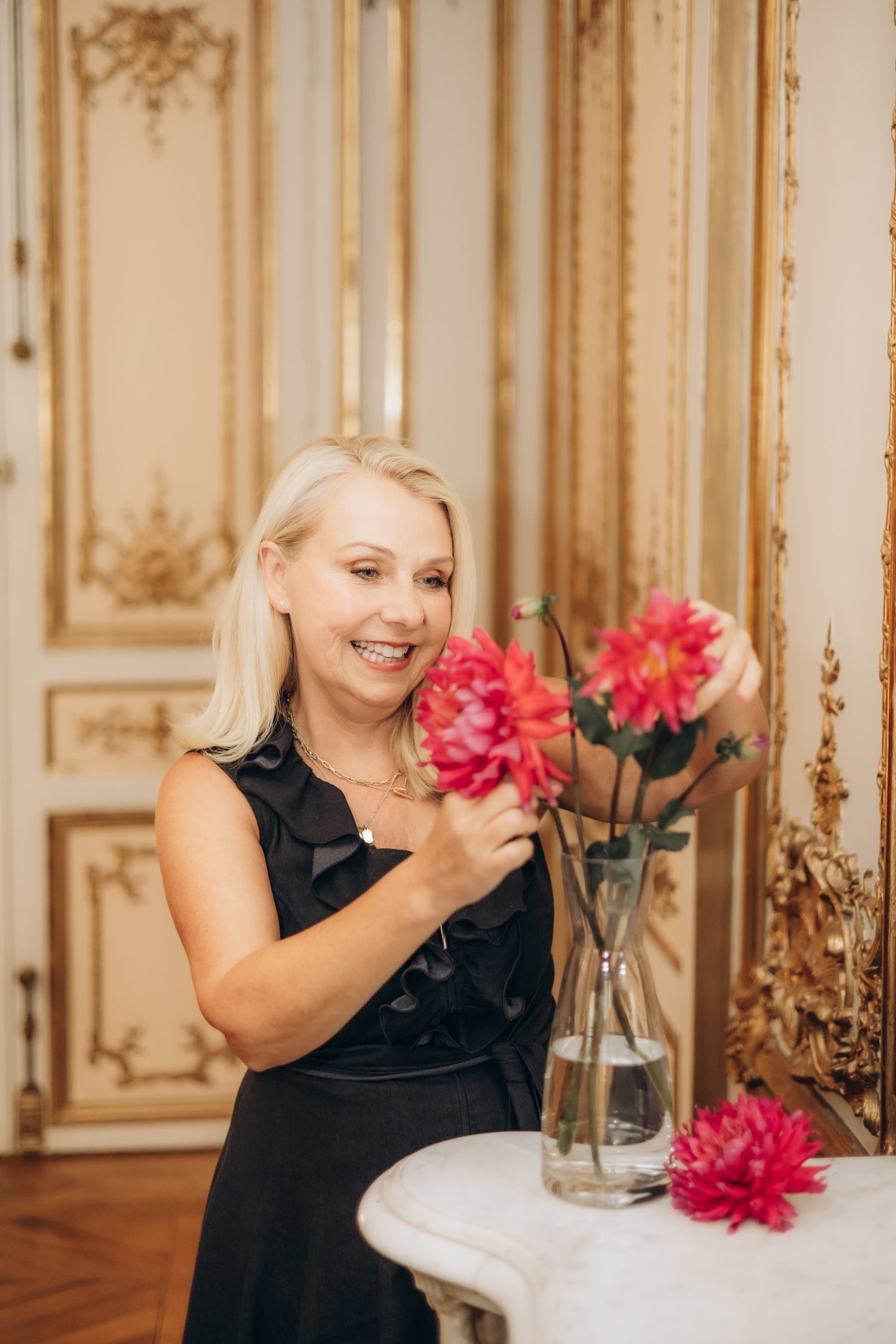 Always unique, let us get to know you and then we'll get creative.
Interested in learning more about Weekly flowers for your Business or Home?
• Let's schedule a visit or chat!
Regular price

From $780.00 USD

Regular price

Sale price

From $780.00 USD

Unit price

per
WHAT OUR CUSTOMERS ARE SAYING
Ginny - ★★★★★

My monthly flower delivery brings a lot of joy. I love that Boone's Blooms doesn't create cookie cutter arrangements. Rather, each piece is "stunning and unique." Boone's Blooms is highly attentive to their customers' needs and ideas. They take into account flower and color scheme preferences when making each arrangement. They really listen to our suggestions, especially that my Mom loves tropical flowers since my Dad often gave her them and has worked them into almost every monthly arrangement.

"One hundred percent, the best decision we made to help make our mom's room more beautiful and bring her joy through flowers from Boone's Blooms."

Courtney - ★★★★★

My subscription was a Christmas gift from my husband in December 2020. My husband knows I have a love for flowers and thought this would be a fantastic gift for Christmas. Boone's Blooms offers unique arrangements that fit each season, they are a great addition to my house decor. I like out of the box arrangements, and Boone's Blooms has always been willing to deliver that... I love having fresh flowers in my home and the arrangements are always on point with color and season.

Considering a Boone's Blooms subscription: Do it, you won't regret it.