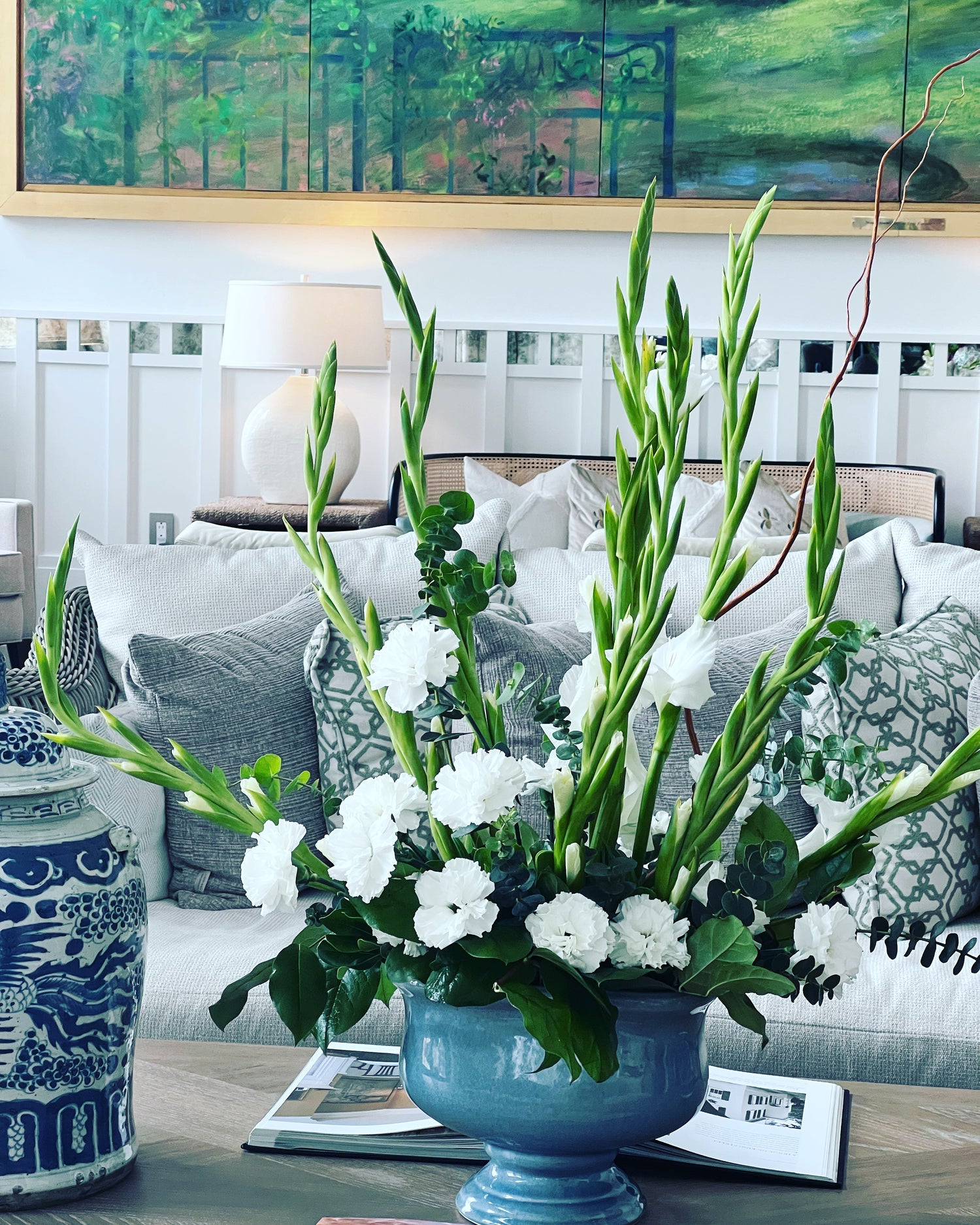 ELEVATE YOUR BRAND WITH BEAUTIFUL & INTERESTING FLORALS.
Boone's Blooms provides custom floral arrangements designed to enhance your space, the client experience and increase the value of your brand.
Welcome your clients or customers with flowers and they instantly feel at ease and understand the attention to detail you take in your business.
Let us develop a customized floral program that meets your budget and exceeds your expectations.
Contact Us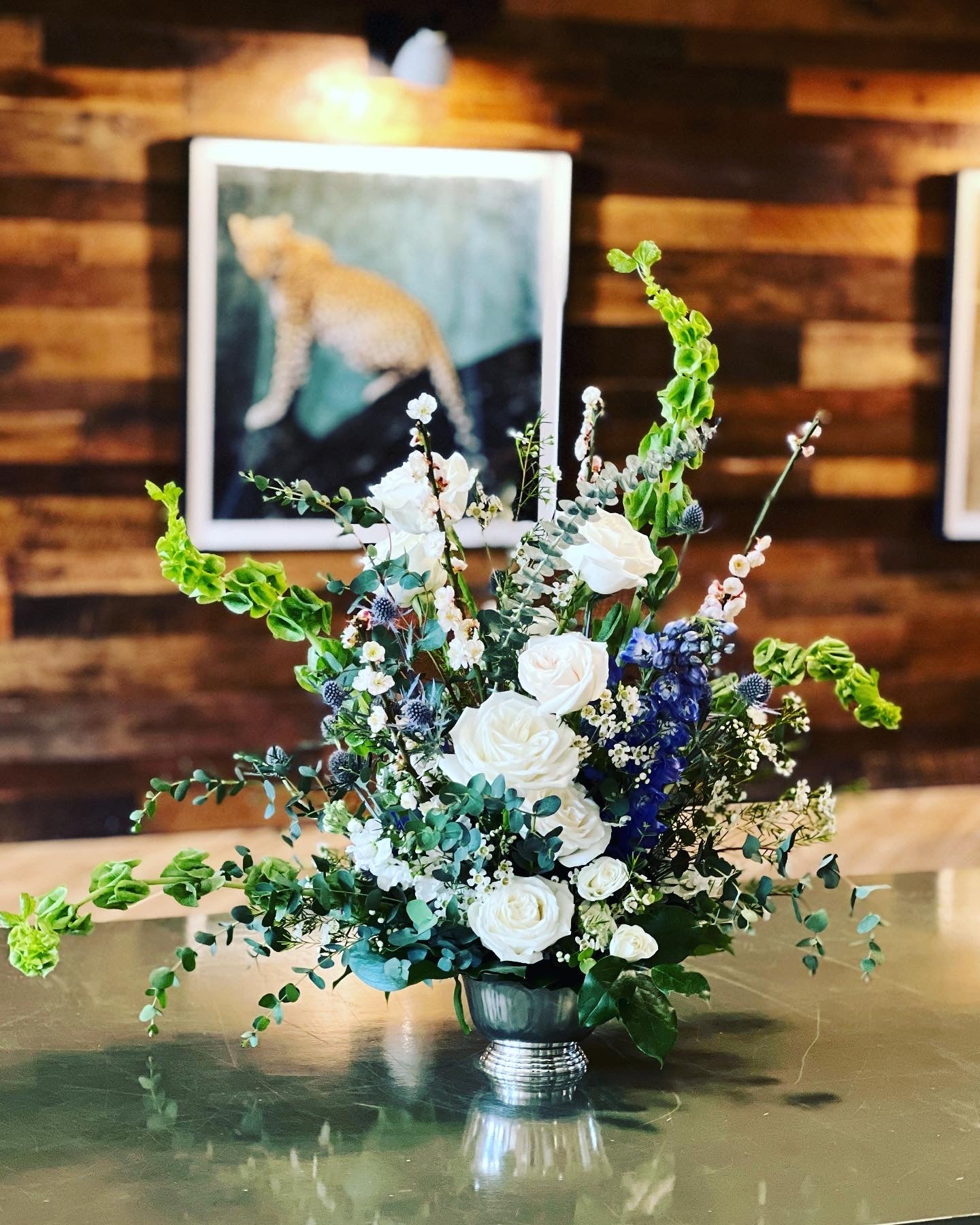 Experts in long-lasting floral design & weekly installations.
Boone's Blooms provides a professional experience, we're easy to work with and go the extra mile for you. We'll be on-time, on budget and are happy to accomodate special requests. Your floral program will be unique to you.
• Weekly Installations for lobby, conference rooms, coffee tables, elevator banks.
• Florals for company events, product launches, client showcases and tradeshows.
• Make your employee appreciation or client events special with our flower bar or team building flower arranging class.
• Special holiday displays.
• Authentically local.
• Our priority is taking care of you and your business. We aren't wedding florists so we can focus on our business partners.
We'd love to get to know you and your business.
Boone's Blooms would love to put together the perfect floral program for you. Contact us below to schedule a meeting and discuss your business needs.