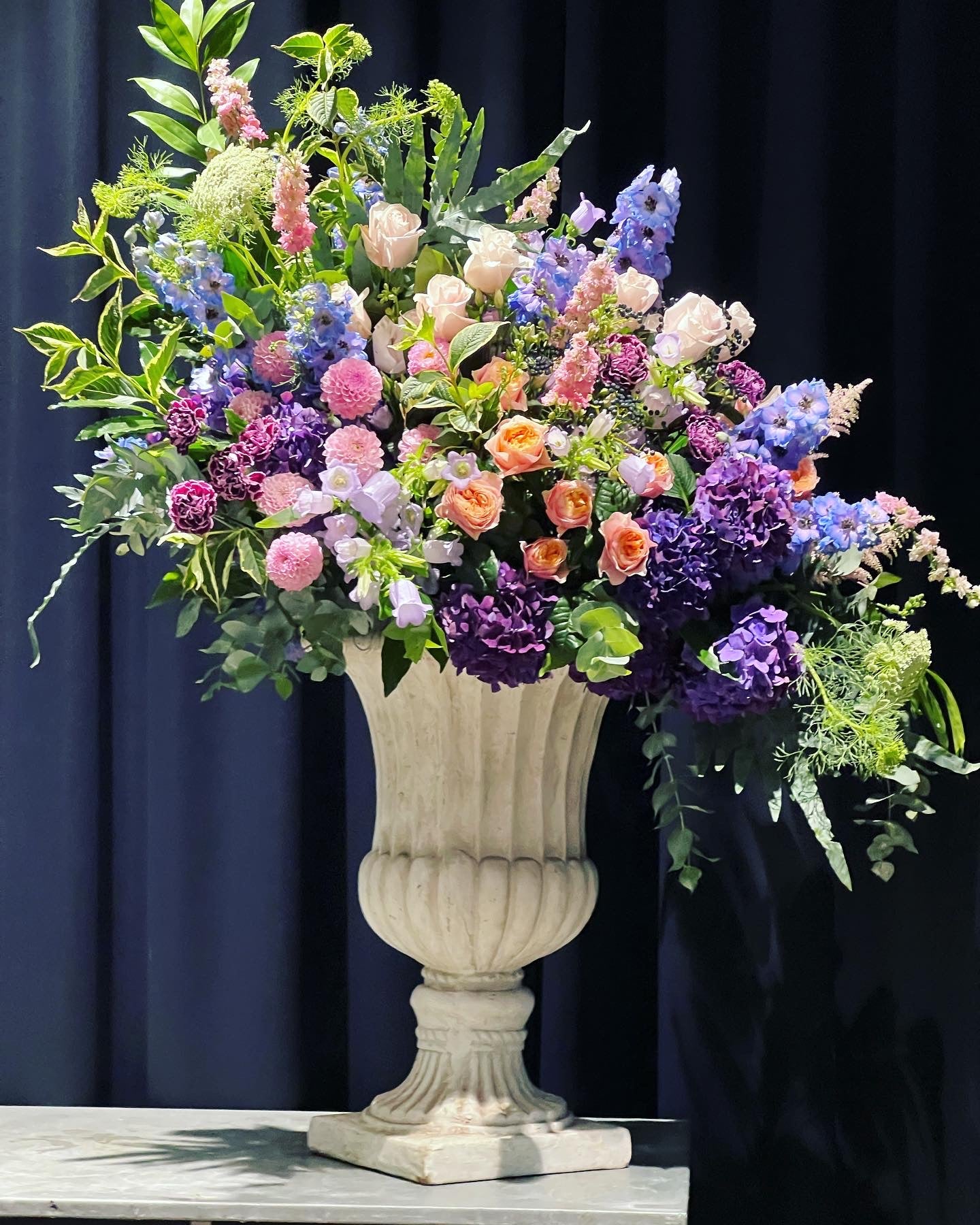 ELEVATE YOUR BRAND
Boone's Blooms provides a professional and unique floral solution for Hotels, Restaurants, Bars and Retail.
We strive to elevate your brand, provide a professional experience with prompt replies and attention to detail. We're easy to work with and go the extra mile for you. We'll be on-time, on budget and are happy to accomodate special requests.
We'll provide a customized floral program that will be unique to you. Your brand is important and your flowers should be as well. You won't see the same old same old designs from Boone's Blooms and your customers will appreciate that!
Long-lasting florals and excellent customer service.
We'd love to partner with you to provide a memorable experience for you and your guests.
Contact us for a visit and let us help you elevate your brand.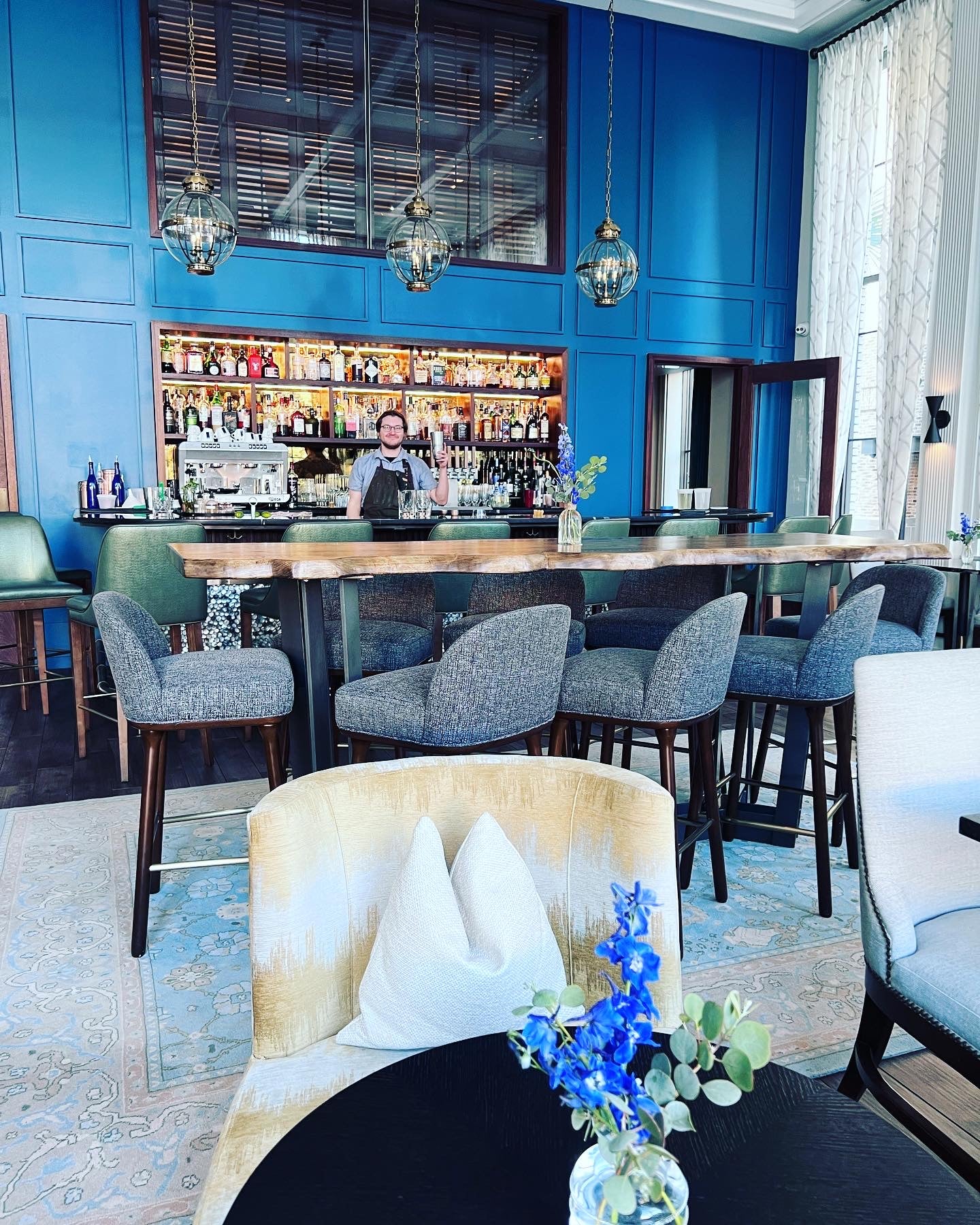 We listen! It's about your business and your brand.
• Experts in hotel floral design and weekly installations.
• Flowers enhance the arrival experience and the perceived value of your brand.
• Authentically local. We care about you and your business.
• Always willing to accommodate last minute requests.
• Our priority is taking care of you and your guests.
• Unique designs that stand out from your competition.
Schedule a visit with us for Weekly Florals
We'd love to understand your goals and where Boone's Blooms can add value to your guest's experience and your brand. Contact us below to schedule a meeting and walk through.